Run for ALS at the Colfax Marathon
May 18, 2024 - May 19, 2024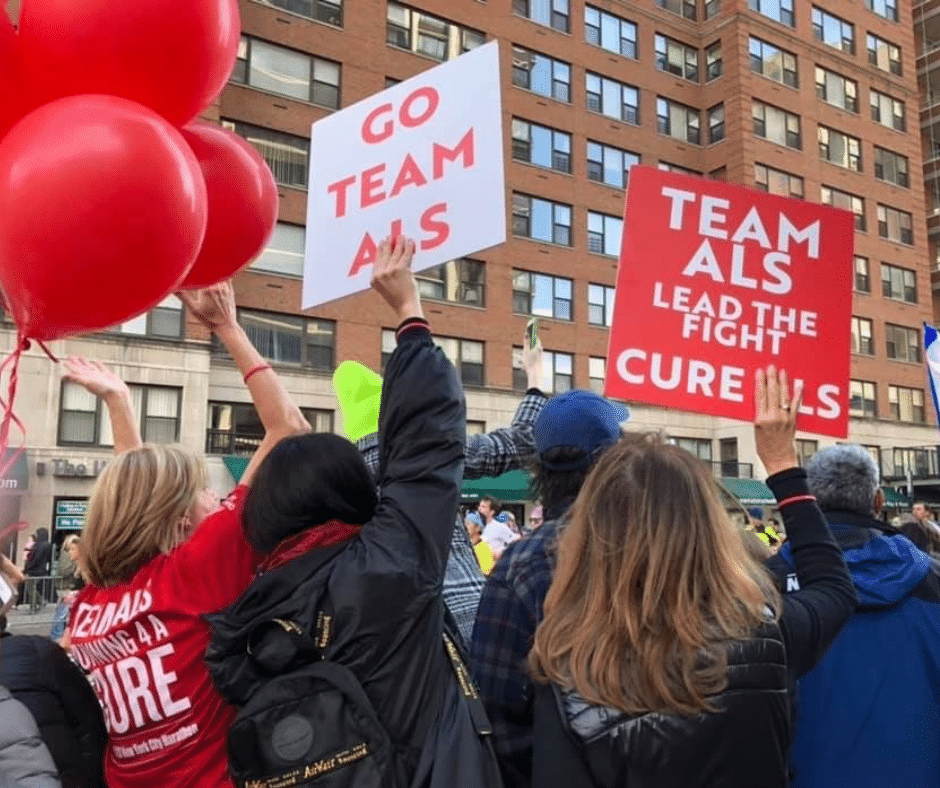 The ALS Association Rocky Mountain Chapter  is a Charity Partner for the 2024 Colfax Marathon!
You can run or walk for ALS in the Colfax 5k, 10miler, Half & Full Marathon, or Relay!
Date: May 18 -19, 2024
How Our Partnership with Colfax Marathon Works:
Through our fundraising website you can work towards your fundraising goal as a runner/walker. If you have already registered for the Colfax Marathon you can get started on your personal fundraising page, COMING SOON!!! From there you can share your story, connect to Facebook Fundraiser, and spread the word that you are running to defeat ALS!
If you plan to run in the Colfax Marathon and have not registered with the Colfax Marathon yet, please visit their website and choose The ALS Association Rocky Mountain Chapter as your Charity Partner. With any other questions please contact Jill St. John, Development Manager, at (303)832-2322 or email events@alsaco.org.