Someone is sitting in the shade today because someone planted a tree a long time ago.
- Warren Buffett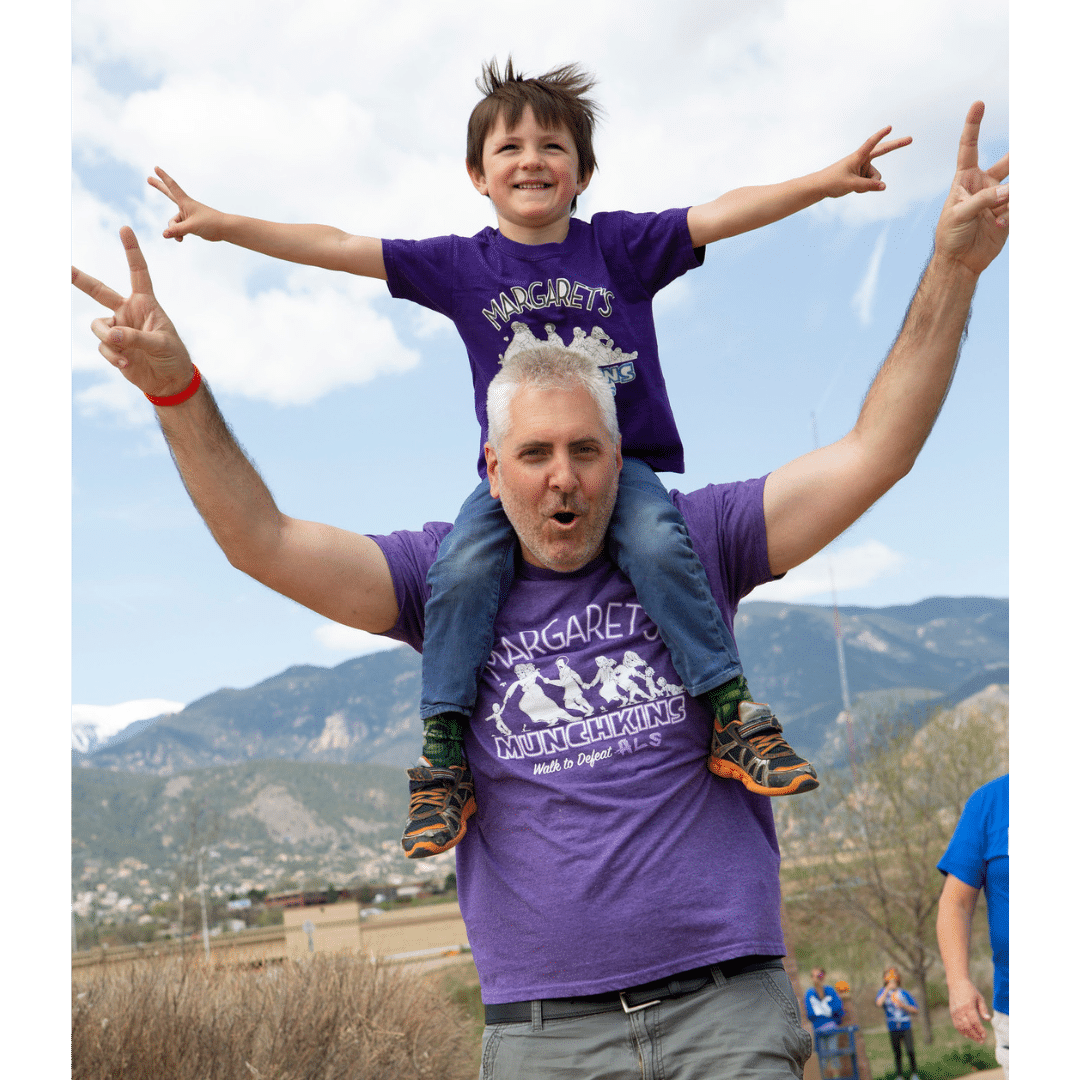 If you had a way to leave a lasting impact that would help ensure the ongoing vital work of the Rocky Mountain ALS Association would you consider it?
You can have a lasting legacy that makes an impact for years to come.
If our vision of a world without ALS is a cause you are passionate about, please consider joining hundreds of supporters making legacy gifts to ensure our organization can fight this terrible disease for as long as we must.
There are 3 common ways to leave a lasting gift:   
Wills, Trusts and Retirement Accounts
Sample language you can copy and use with your financial planner:
"I give and devise to The Rocky Mountain ALS Association (Tax ID #84-1337868) [percentage, fixed amount, or asset] to be used for its general support [or to support of a specific fund, program, and/or in a specific state]."
For questions or more information about legacy giving and planned gifts, please contact David Craig, the Rocky Mountain ALS Association Director of Development at info@alsaco.org.